Contact Fresh & Green Carpet & Air Duct Cleaning St Louis Today
Carpet Cleaning in Chesterfield, MO
Welcome to Fresh & Green Carpet & Air Duct Cleaning St Louis – Chesterfield's Foremost Cleaning Authority.
Nestled in the heart of Chesterfield, MO, Fresh & Green Carpet & Air Duct Cleaning St Louis stands as a beacon of trusted and exemplary cleaning services. As your local experts, we combine our deep knowledge of the community's needs with state-of-the-art cleaning techniques, ensuring your home radiates comfort and cleanliness.
Trusted Carpet Cleaning Chesterfield, MO
Every homeowner understands the intrinsic value of a clean, vibrant carpet. Here's why our services shine brightest in Chesterfield:
1
An Unmatched Cleaning Approach
We take pride in our cleaning method, the only one greenlit by Shaw & Mohawk, two of the most esteemed carpet mills in the USA.
2
Safety First and Always
With Green Seal Certified agents, our cleaning process is Biodegradable, Non-Toxic, Hypoallergenic, and Chemical-Free, ensuring utmost safety for families and pets.
3
Swift and Effective Drying
Experience minimal disruptions with our 2-4 hour drying timeframe.
4
Complete Peace of Mind
Our commitment to excellence is backed by a 30-day satisfaction guarantee.
Your carpet is more than just a floor covering; it's a centerpiece that requires specialized care, ensuring longevity and pristine presentation.
Elevate Home Comfort with Air Duct Cleaning
A home's air quality is as vital as its aesthetic appeal:
Boosted Indoor Air Quality: Ensure the air you and your family breathe is free from pollutants and allergens.
Alleviate Allergies: Clean air ducts can substantially reduce common allergy triggers.
Energy Efficiency Pinnacle: A clean HVAC system operates more efficiently, translating to potential savings on your bills.
With Fresh & Green, breathe easier, live healthier, and enjoy a truly comfortable home ambiance.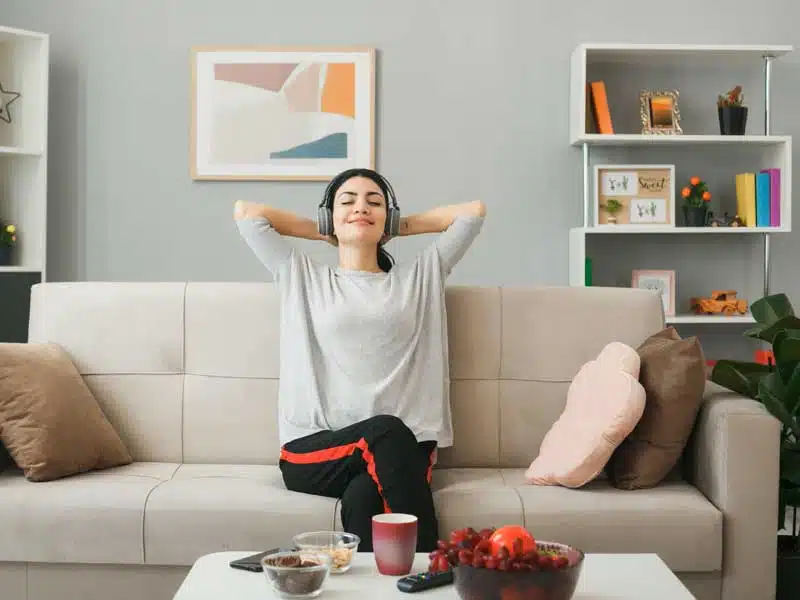 Comprehensive Cleaning, Tailored for Chesterfield Homes
Our expertise extends beyond carpets:
Choosing Fresh & Green: The Chesterfield Advantage
Credentialed and Credible: As an IICRC Certified Master Textile Cleaner, we set the gold standard in cleaning services.
A Local Touch: Our roots in Chesterfield mean we cater our services to the specific needs of our community.
Affordable Quality: Our competitive pricing model ensures you receive unparalleled quality without straining your wallet.
Always At Your Service: Being responsive and approachable is in our DNA, ensuring you always receive timely and effective solutions.
For those in Chesterfield who value their home's aesthetic and health, Fresh & Green Carpet & Air Duct Cleaning St Louis is the trusted choice. Are you prepared for a cleaner, more vibrant living space? Dial 314-358-2855 now, and let the transformation commence.